Year 3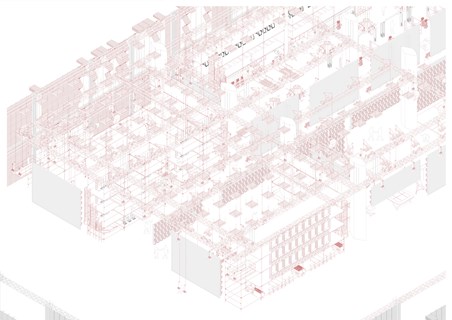 I have currently just Finished year 3 of the Architectural Studies Course. After studying an HND in Architectural Technology for two years and arriving into the first year of the course it was a lot more creative than I was expecting.
Coming straight from college I thought that I would be at an advantage having being taught software such as AUTOCAD and Revit, but the course has taught me more than just software, over the last three years my view of not only Architecture but life itself has changed .
On this page you can find examples of my work across Year 3 from the design studies projects 3A To Live and 3B To Play.