Riverside Vocational Center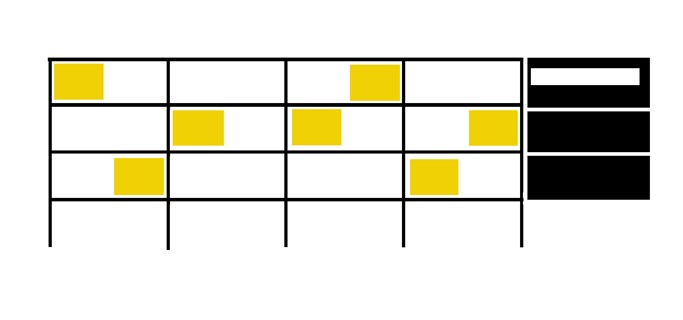 In my final Year 4 design study, we were tasked with designing a masterplan in response to the issues in Govan and then develop a brief for a building in line with the Urban strategy promoting social values and demonstrating sustainable connectivity throughout the city.
The result is the Riverside Vocational Center; acting as a catalyst for development in Govan. An iconic public building where people are trained in vocational skills to bridge the gap between the unskilled population of Govan. A place where Govanites are welcome to express their talents with state of the art facilities. The building fosters interaction between the older generation of Govan to share their experience and skills with the upcoming younger generation and as a way to bring the wider community together. A building that opens up Goven to the rest of Glasgow and the world, re-storing a new sense of identity to the once industrial hub of Glasgow.
The project allowed me research and analyze the historical background of Govan as I tried to design a building that appealed to the industrial history while also exploring different construction connections. I was able to showcase comfortably  some of the skills I've acquired from my first year in Strathclyde architecture till date.